Cornish White Dimma Cup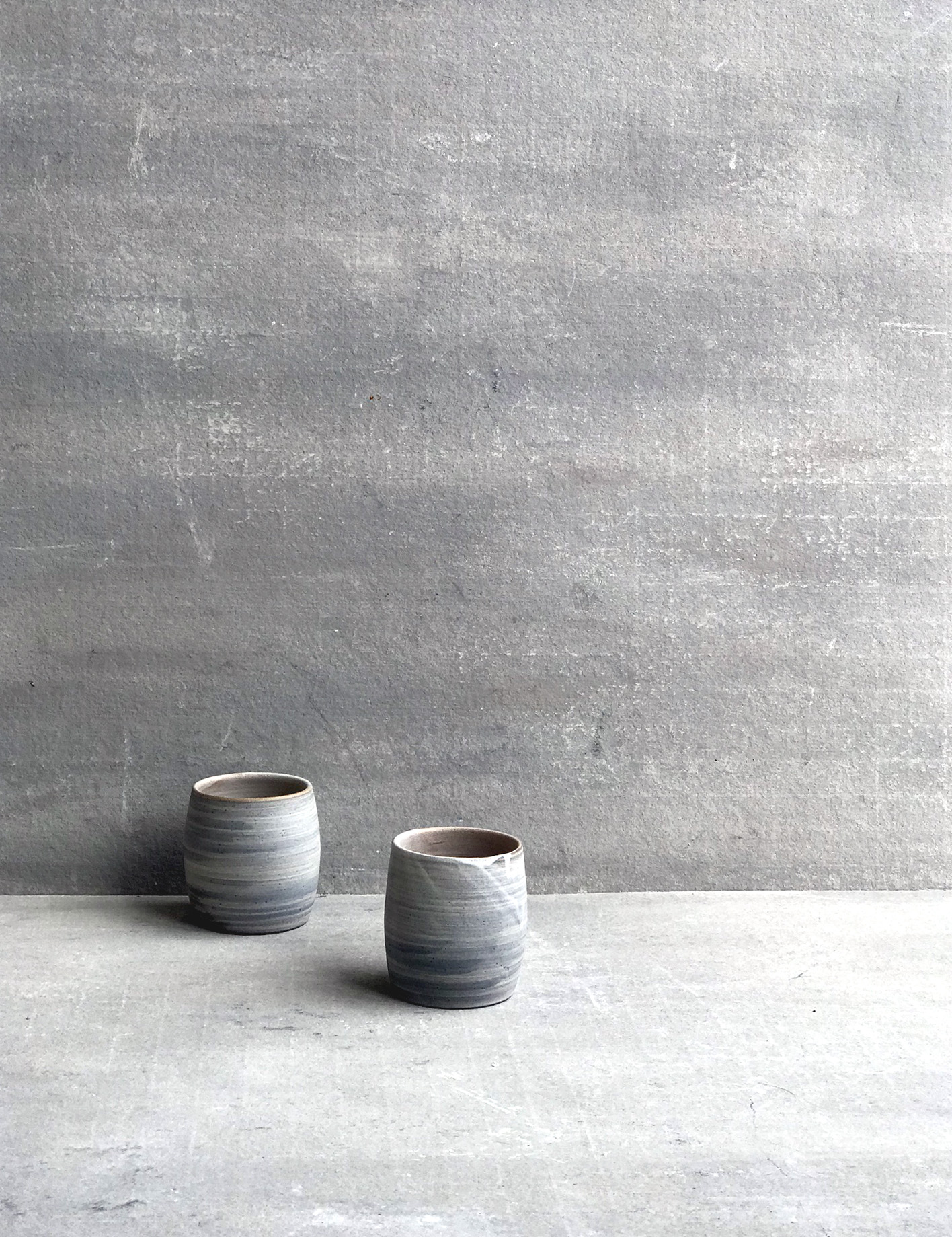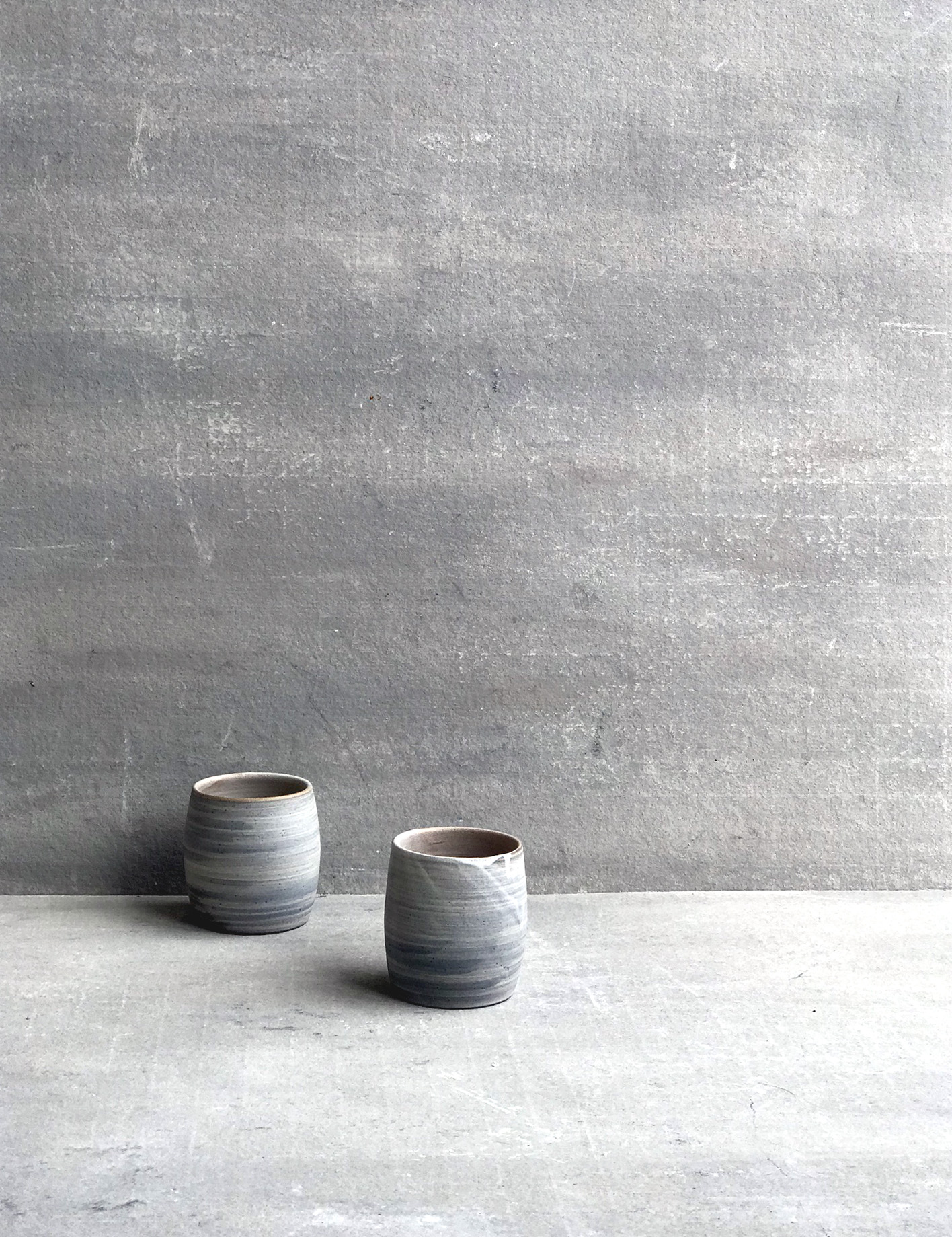 Cornish White Dimma Cup
The signature SkandiHus cups have been hand thrown on the potter's wheel using a reclaimed stoneware clay body. The dimma finish is inspired by the Scandinavian sky, as 'dimma' means fog in Finnish and Swedish.
Approximate measurements:
Diameter 8cm
Height 9.5cm
Please note, we process online orders once a week, and aim to have pieces wrapped and shipped within five working days.

If you live locally and would like to save on postage fees and help us to reduce our packaging material waste, you are welcome to come to our Hackney Downs studio to pick up your order. Please just enter 'COLLECTMYCERAMICS' at checkout, and then email ania@skandihus.co.uk to arrange collection. Our studio is open for collection on Monday, Tuesday and Thursday between 10am and 6pm, so please be sure that you can make these times before you purchase. Thank you!